Passionate about horticulture since 1978
Welcome to Noël Wilson Greenhouses. We are proud to offer you a selection of over 1,000 varieties of annual plants. Expertise, quality and service are our priorities. When you think of flowers, think of us!
Our passion, your creation
We've been sharing our love of plants with horticultural and gardening enthusiasts for nearly 40 years.
The diversity and quality of our products will inspire you in all your landscaping projects; let your imagination run wild!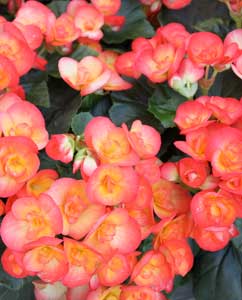 The begonias explode in spring
The chrysanthemums harmonize with the colors of autumn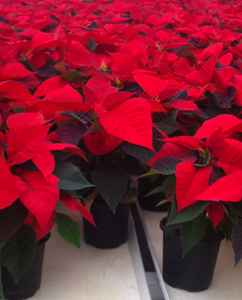 The poinsettias illuminate the holiday season